Pools and Hot Tubs
Relax in quality Culligan water!
Pools and Hot Tubs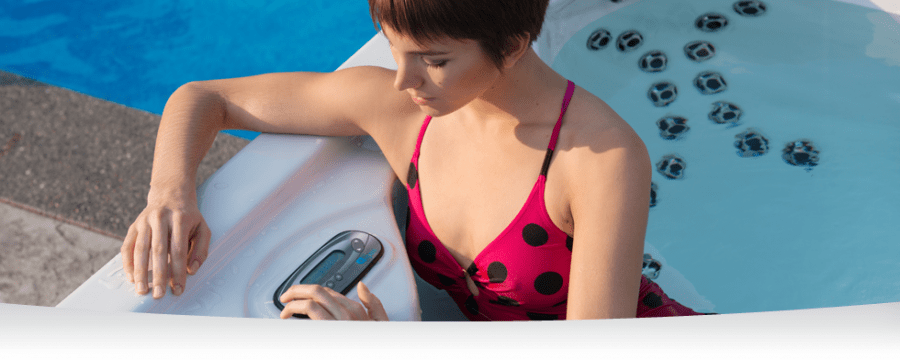 Culligan® is always ready to take care of your spa or swimming pool needs, because we service ALL makes and models - no matter where they were purchased.
Our specialists are trained in all types of pool and spa maintenance, including cleaning, chemicals, covers and pump management. If you are in the hospitality business, you can rely on Culligan, as we service all hotels in the Grande Prairie area.
For over 25 years, we've carried quality spas from well-known Canadian brand,
H2O Spas
. And if you need to pick up any supplies for your home, we stock the brand
Hayward
, as well as chemicals by
Biolab
and
Dazzle
.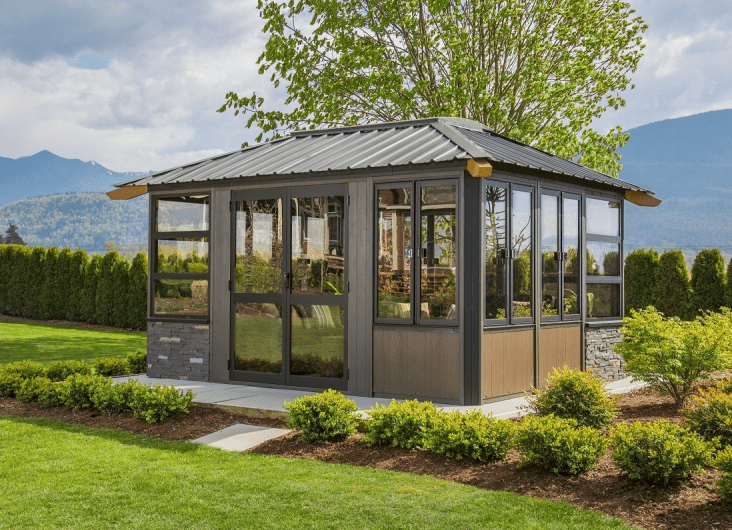 Culligan of Grande Prairie is also proud to offer gazebos to compliment a hot tub, or as a standalone package. Our gazebos come from
Visscher Specialty Products
, a trusted brand in outdoor living spaces. We can install any of our gazebos or let you carry them right out of our store, with a kit provided to you for additional maintenance with both options.
Stop by the showroom to see our Culligan quality spas and pools for yourself. We are also available to test your water, for free.
Latest
Blog Posts
When it comes to water treatment systems, Culligan Water offers a better return on investment than any big box store....
From deep-cleaning your floors to reviving your garden, spring home improvements start with your water. So why wouldn't you use...
We recently purchase a used hot tub from someone locally, originally purchased from Culligan in Grande Prairie. We thought about buying new but wanted to be sure about owning a hot tub before spending the money. When we purchased we went into Culligan for some advice on chemicals etc. We had amazing service! They were extremely knowledgeable and helpful even though we didn't purchase directly from them. We have reached out to them in two that separate occasions and the service and knowledge was outstanding. We love our purchase and will definitely be buying from them when we are ready to buy new.

Danielle Schmidt
- Culligan Customer