Culligan® Bottled Water and Coffee
Culligan Water and Coffee wherever you need it!
Bottled Water Solutions
Culligan
®
Bottled Water is the most convenient way to stay hydrated. Culligan single-serve water bottles allow you to have pure, delicious drinking water with you at all times, no matter where you go.
Say goodbye to drinking water fountains and tap water
with Culligan
®
Bottled Water!
Culligan® Bottled Water Bottles are recyclable and carefully designed to use less plastic. Your local Culligan Man™ can help you schedule regular bottle delivery or you can pick up bottles yourself at your local Culligan location. Many Culligan locations offer different types of bottled water to suit your specific needs - spring water, mineral water and distilled water are the most common.
Learn more about how Culligan filters Bottled Water in the video below.
Benefits of Culligan® Bottled Water -
High-quality, filtered drinking water you can take with you, wherever you go
Two great sizes - 1/2 Liter and 10 oz bottles, in 24 bottles cases are available at most locations
Delivery available - no more lugging cases of water out of the store
You can take top-quality drinking water anywhere with Culligan water to go. Whether you need bottled water for sporting events, kids' lunches, outdoor events or client meetings, your local Culligan Man™ has the perfect solution for you.
Custom Water Bottle Labels
Culligan of Grande Prairie offers custom labeled water bottles. We utilize professional pressure sensitive flexographic label printing to provide customized drinking water solutions.
With longstanding experience in the purified water industry, as well as in 4-color printing, we can process planned or expedited water solutions smoothly and efficiently. The Culligan custom label bottles are delivered directly to your door, saving hassle, gas and precious back muscles.
Benefit from brand recognition and marketing with every sip. Custom labels are available on 24-packs of 500mL water bottles.
Contact your local Culligan Man™
today for pricing and ordering information.
How Much Water Do You Need?
---
Coffee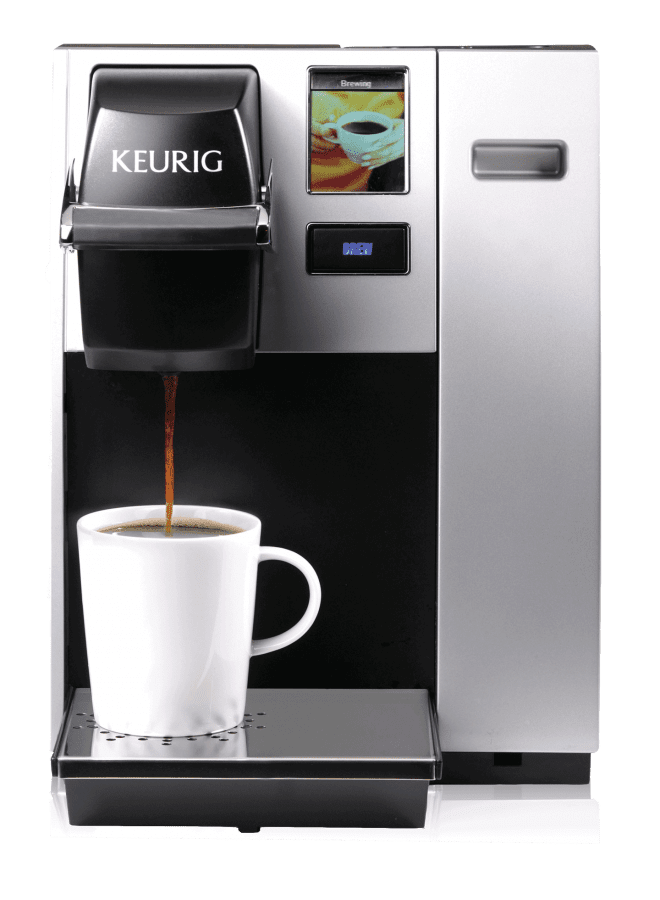 With Culligan coffee services, we'll keep you stocked with your preferred mix of coffees, teas and favorite brands - just like you expect from our bottled water and salt delivery. You already enjoy quality Culligan water, so why not enjoy quality coffee too?
As a national agent for
Keurig®
, we offer Keurig coffee supplies and machines, as well as
Newco
brewers and
Coffee Club
flavors. Top that off with a wide array of creamers and utensils, and we can supply everything you need for a great start to your morning.
We know that everyone has different preferences when it comes to their coffee, and we're equipped to accommodate all. We also pride ourselves on reliable and timely deliveries, so your coffee always arrives when expected. To put it simply, better coffee starts with Culligan water.
Latest
Blog Posts
Introducing the Culligan Connect app – our smart water technology delivers real-time information, peace of mind and 24/7 support from...
From deep-cleaning your floors to reviving your garden, spring home improvements start with your water. So why wouldn't you use...
They had the water filters i needed in stock. What they didn't have was ordered in 2 days.

Shawn Hagen
- Culligan Customer