No One Filters More Than Culligan Water
Aquasential® Reverse Osmosis Drinking Water Systems From Culligan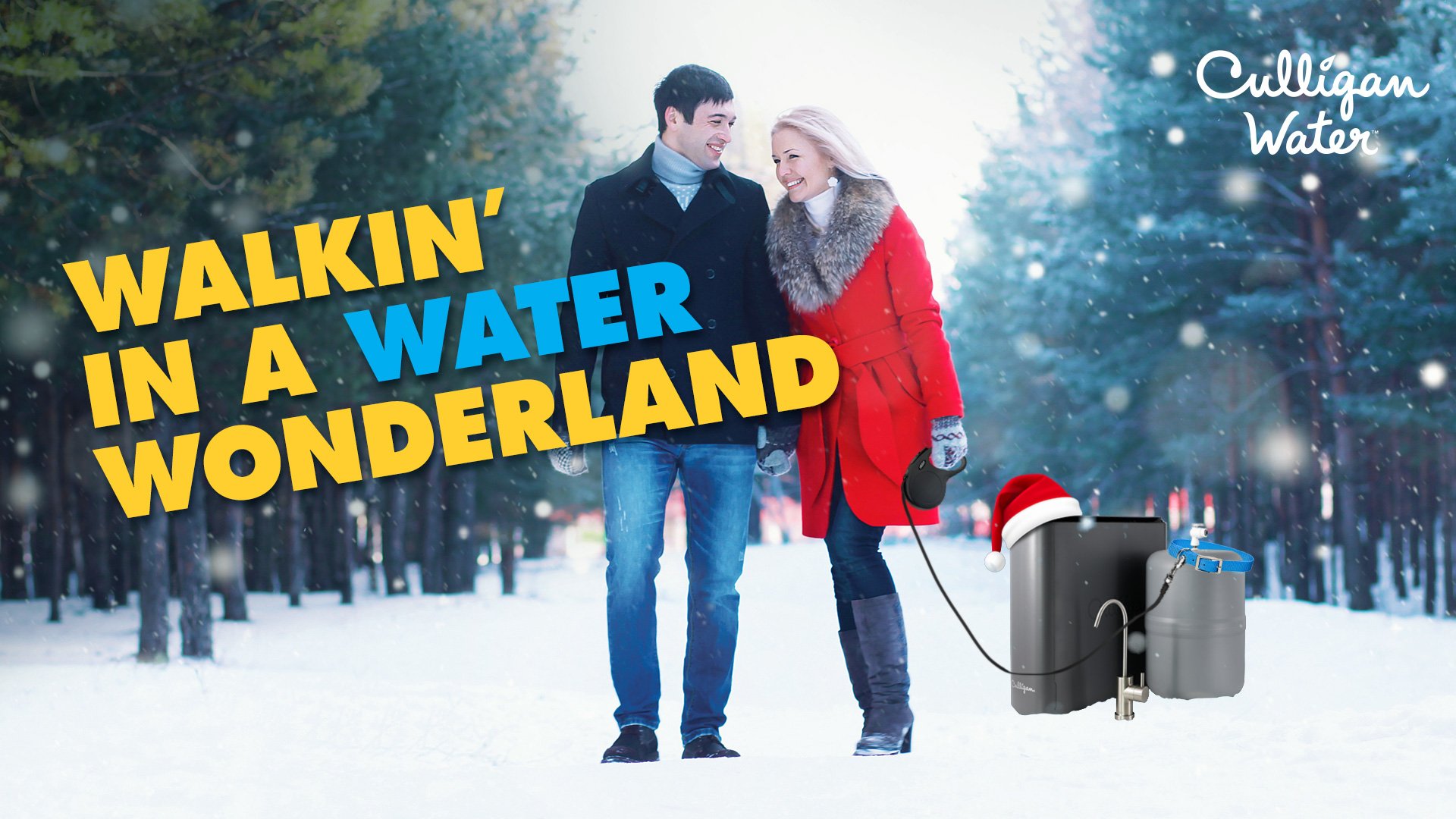 Benefits of the New Aquasential® Reverse Osmosis Drinking Water System:
Certified to significantly reduce 60 different contaminants — including lead, arsenic, pharmaceuticals, volatile organic compounds (VOCs) and more
Only drinking water system to be completely customizable, with seven stages of filtration and 12 interchangeable filters
New space-saving design features a sleek and modern faucet
Optional integrated monitor light indicates when it's time to change filters
Continuous water supply saves you money on single-serve water bottles and reduces your carbon footprint
Ditch the pitcher and forget the fridge filter. With Culligan, you can get a continuous supply of safer, better-tasting water right from the tap.
Contact your local Grande Prairie water expert to get started with a FREE water test!
Limited-time offer. Dealer participation varies. See dealer for details. Contaminants may not be in your water. ©2023 Culligan Water